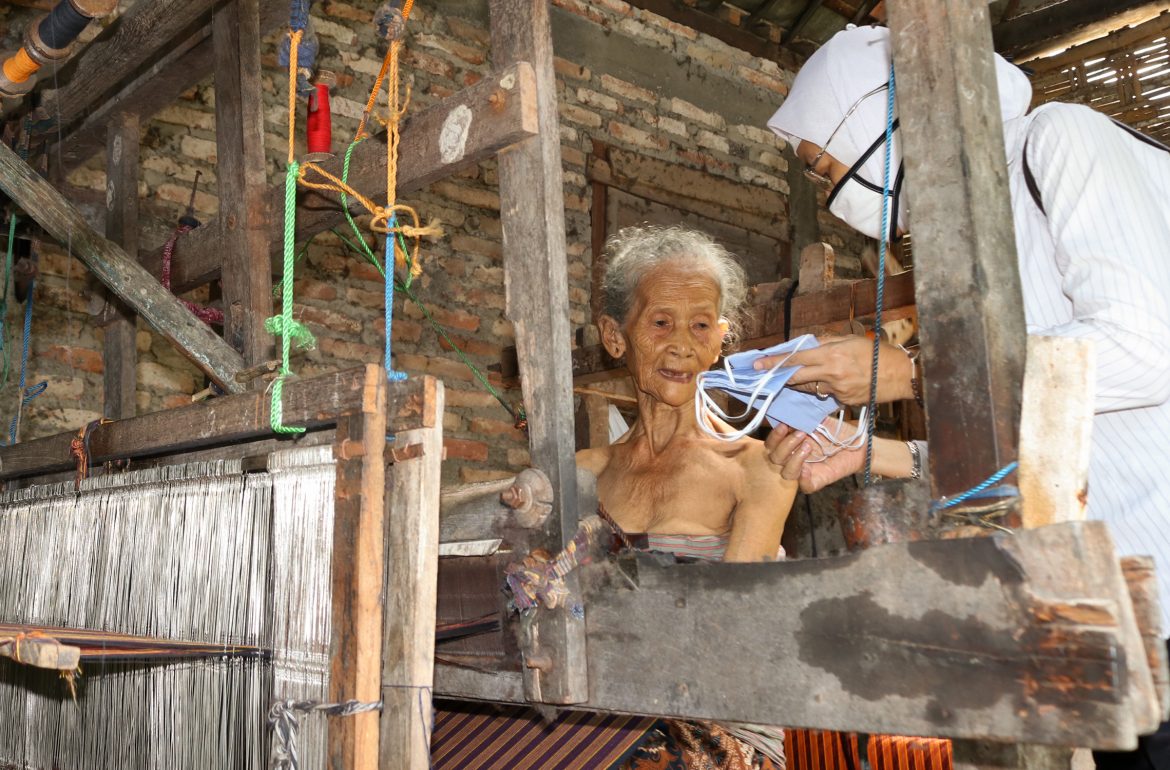 As an expression of our social responsibility to the company's local community and environment, in the midst of this pandemic period and the scarcity of medical masks, Danliris has played an active role by distributing sustainable non-medical masks to those who need.
We have sent non-medical masks to various hospitals, health centers, health clinics, government agencies, military/police stations, mosques, churches, schools, social institutions, local residents, those in vulnerable communities, and many more.
We hope that these non-medical masks will play a role in preventing the spread of the Covid virus in the local community.
---