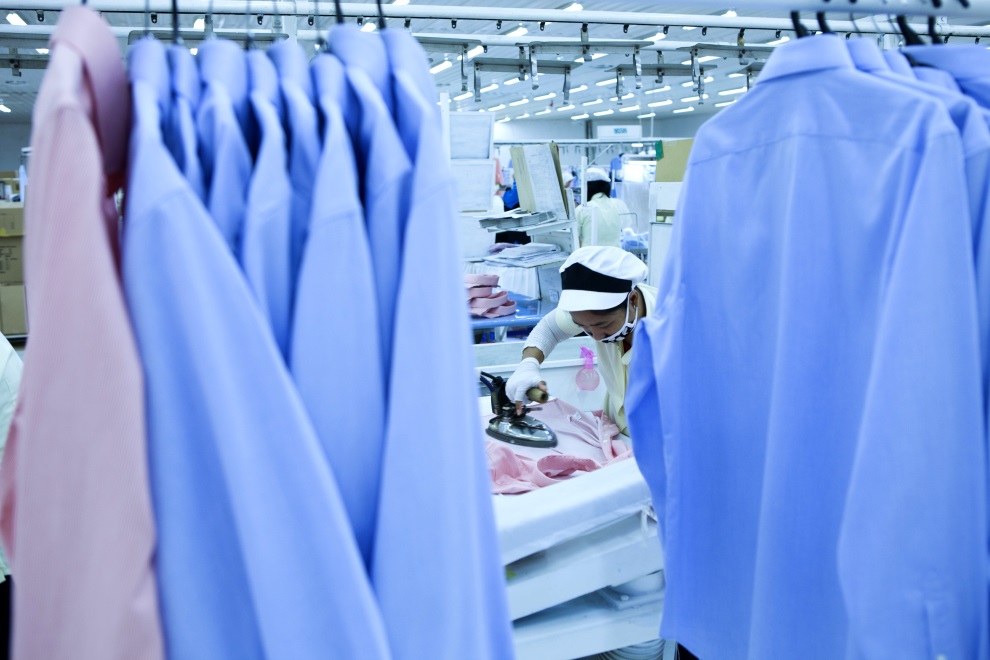 Established in 2004, Ambassador Garmindo is a garment manufacturer based in Central Java, Indonesia.
We produce some 50,000 pieces per month of men's, women's, and children's, apparels for some of the country's most prominent companies and government institutions, which include; Kalbe Farma, the National Police and PLN — we also produce toys apparel.
By utilizing our sophisticated production techniques to create value-added garments, we can provide tailored solutions that help bring your brand's creative vision to life.
Our highly-skilled human resources have in-depth knowledge in aspects of quality control and fabric durability, to produce garments that are both comfortable and functional whilst maintaining the distinctive styles of our individual clients.
Moreover, our value-added service extends to providing a diverse range of colour palettes developed by our in-house laboratory.We can prevent any colour discrepancies in our final products as we have a comprehensive understanding of the chemistry of specific dyes that yield the best results for a given fabric quality, and type.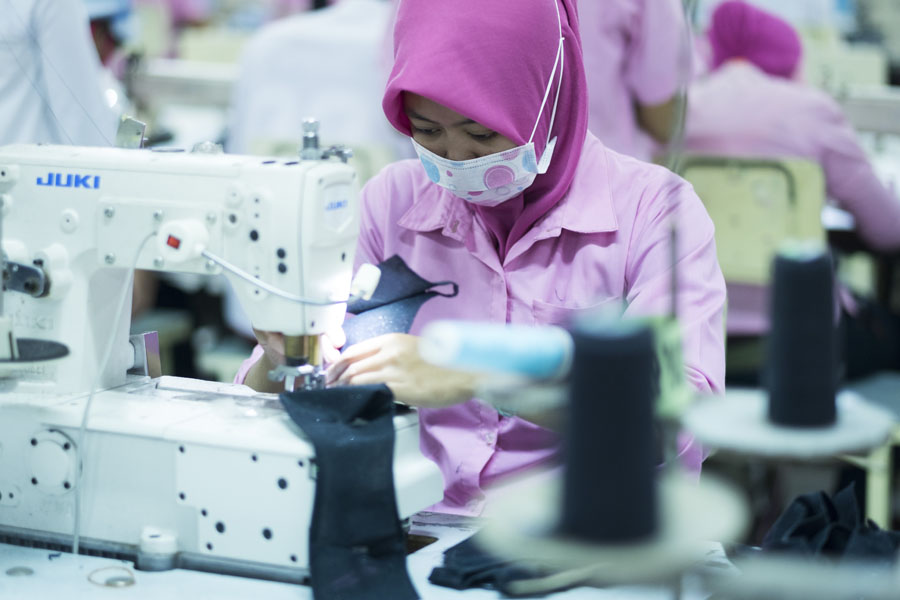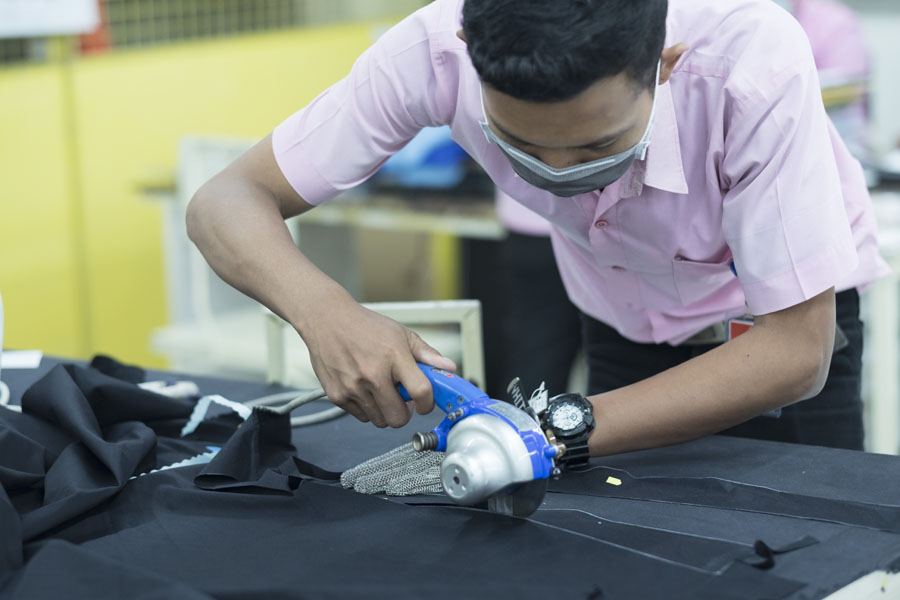 We use polyester, cotton, as well as different blends. Every colour combination is also evaluated under varying light sources from artificial daylight to ultra violet light, so as to thoroughly assess colour consistency.
With Indonesia's garment industry continuing to experience significant growth, this sector has become a major contributor to the country's industrial revenue. As such, from developing breathable shirts to lightweight jackets, our expertise and creativity can provide your brand with the foundation to effectively compete in the ever-changing dynamics of the lucrative domestic apparel market.